Buddhism
Arakan in Post the 100 AD
By Aman Ullah Before 10th century, Arakan was inhabited by Hindus. At that time Arakan was the gate of Hindu India to contact with the countries of the east. Morris...
Read more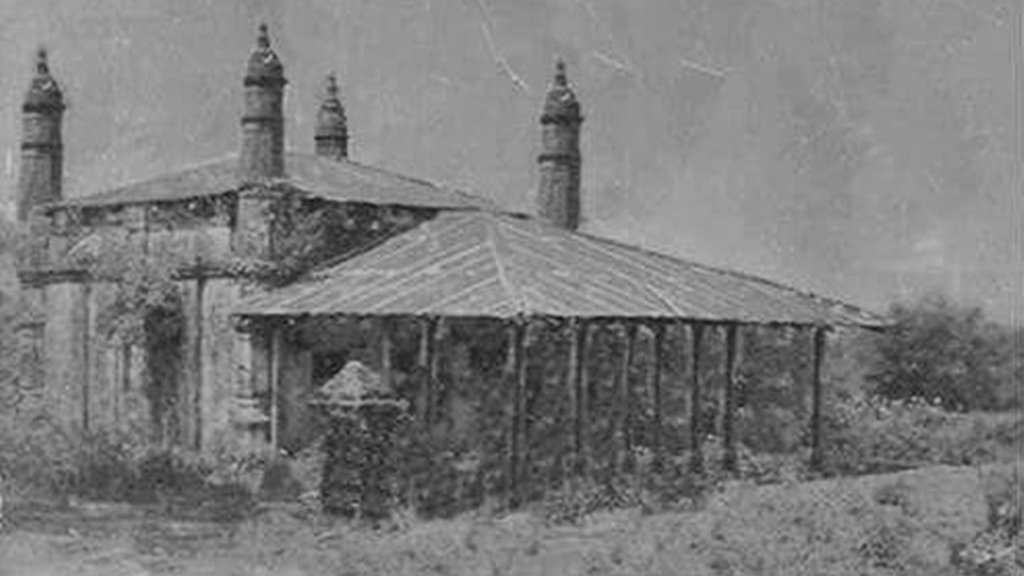 Arakan Before 1000 AD
By Aman Ullah The earliest name of Arakan was 'Kala Mukha' (Land of the) Black Faces writes Noel Francis Singer in his book 'Vaishali and the Indianization of Arakan'. It...
Read more