Why the Gambia's plea for the Rohingya matters for international justice
By The Conversation In early December, the International Court of Justice heard arguments filed by the Gambia against Myanmar for violations of the Genocide Convention. This included a request for "provisional measures", asking that the UN court immediately order Myanmar to cease genocidal activities and to report to it within four...
More
JOINT LETTER | RE: PLANS TO MOVE ROHINGYA REFUGEES TO BHASAN CHAR ISLAND
Sheikh Hasina Wazed Prime Minister Old Sangsad Bhaban Tejagaon, Dhaka-1215 Bangladesh CC: Minister of Disaster Management and Relief Enamur Rahman Refugee Relief and Repatriation Commissioner Mahbub Alam Talukder U.N. Special Rapporteur on the situation of human rights in Myanmar Yanghee Lee U.N. High Commissioner...
More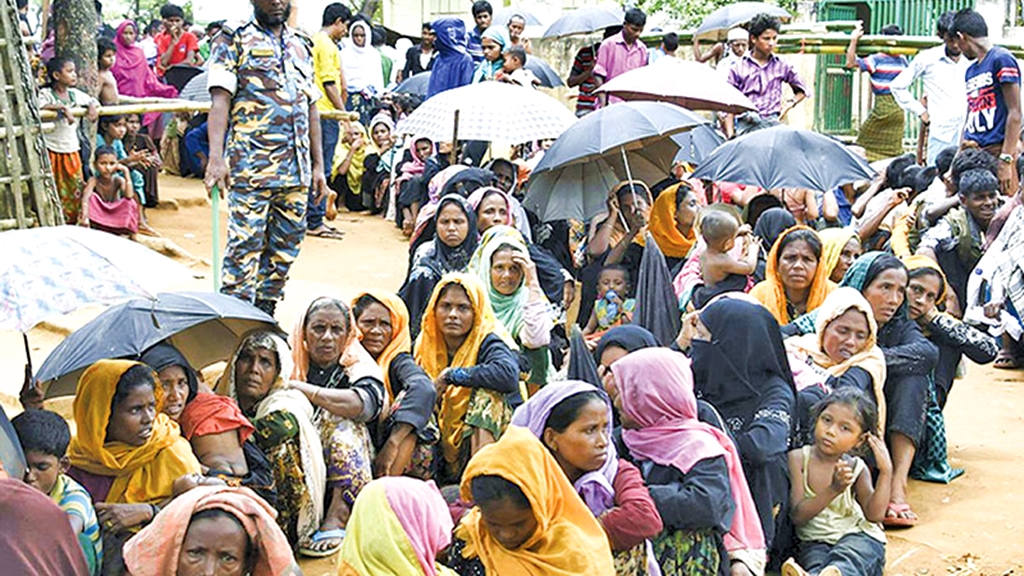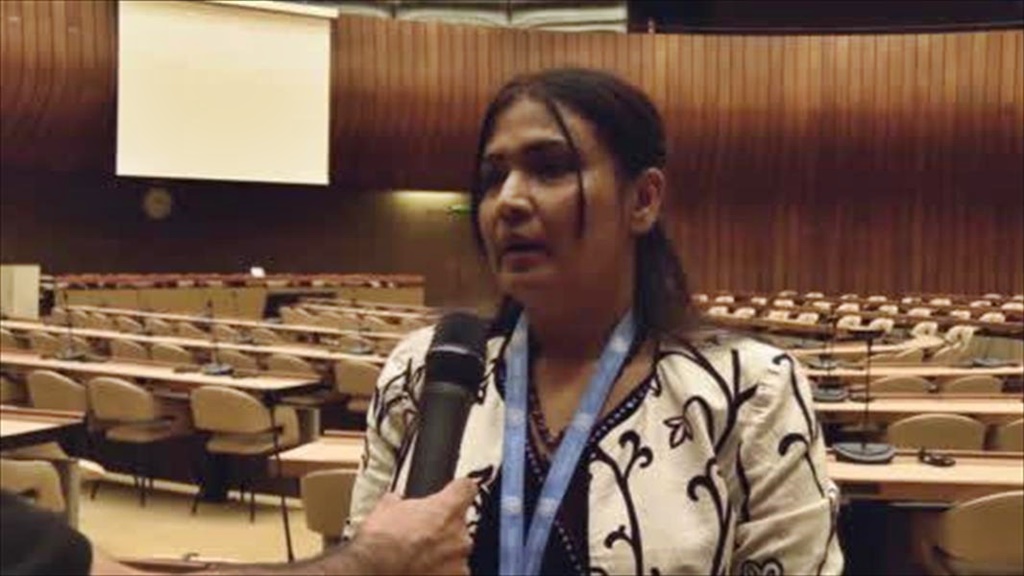 Bradford College student named an 'Unsung Heroine of Women's Sport'
By Felicity Macnamara, The Telegraph & Argus AN INSPIRATIONAL young cricketer has fought against adversity to make waves in the sporting world. Bradford College student Jasmin Akter, 18, has been named Everything in Sport's Unsung Heroine in Women's Sport 2019 - just weeks after appearing on...
More