Rohingya need the world's attention
 By Sajjad Ashraf, Gulf News Resettlement of Rohingya in Bhasan Char leaves them vulnerable to extreme climatic events Defying opposition from the United Nations aid agencies, international humanitarian organisations and non-governmental organisations, Bangladesh moved more than 1,642 Rohingya Muslim refugees to Bhasan Char. This is...
More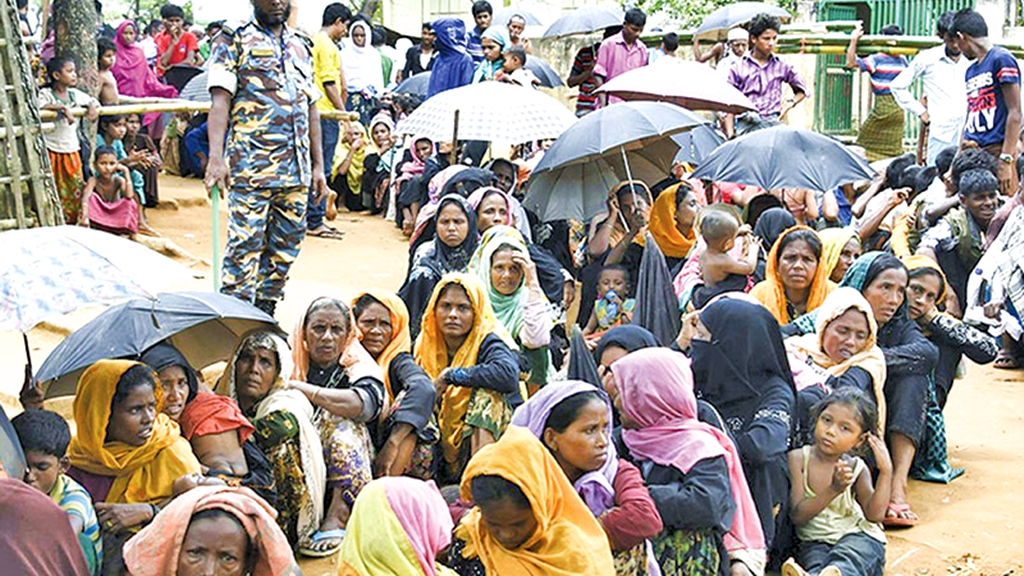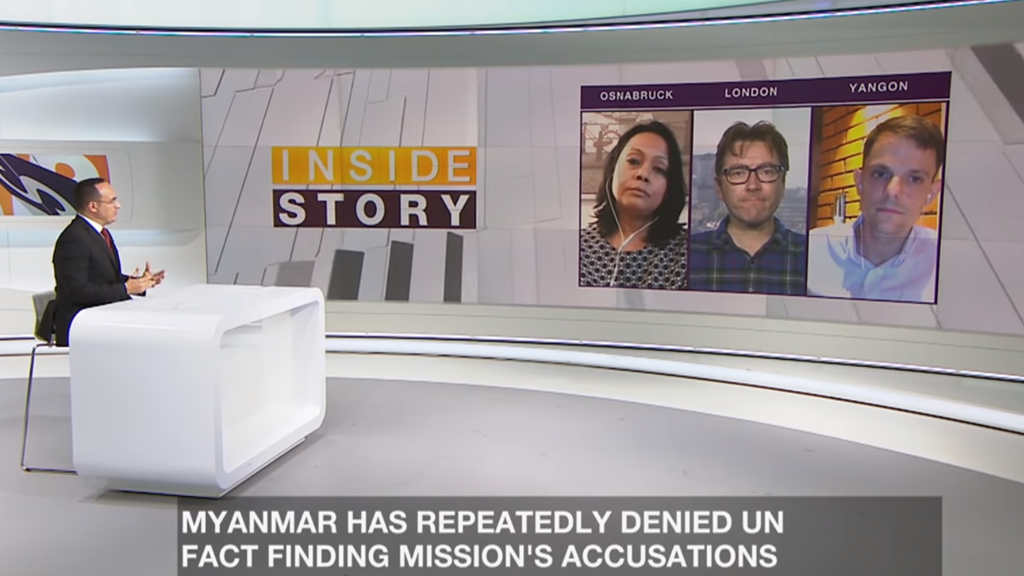 Bradford College student named an 'Unsung Heroine of Women's Sport'
By Felicity Macnamara, The Telegraph & Argus AN INSPIRATIONAL young cricketer has fought against adversity to make waves in the sporting world. Bradford College student Jasmin Akter, 18, has been named Everything in Sport's Unsung Heroine in Women's Sport 2019 - just weeks after appearing on...
More