Refugee health workers lead COVID-19 battle in Bangladesh camps
By Areez Tanbeen Rahman and Iffath Yeasmine in Kutupalong refugee settlement, Bangladesh, UNHCR Trained community health workers – all of them Rohingya refugees – refer suspected COVID-19 patients in the settlements for testing and care. Saidul Karim spends his days moving from shelter to shelter...
More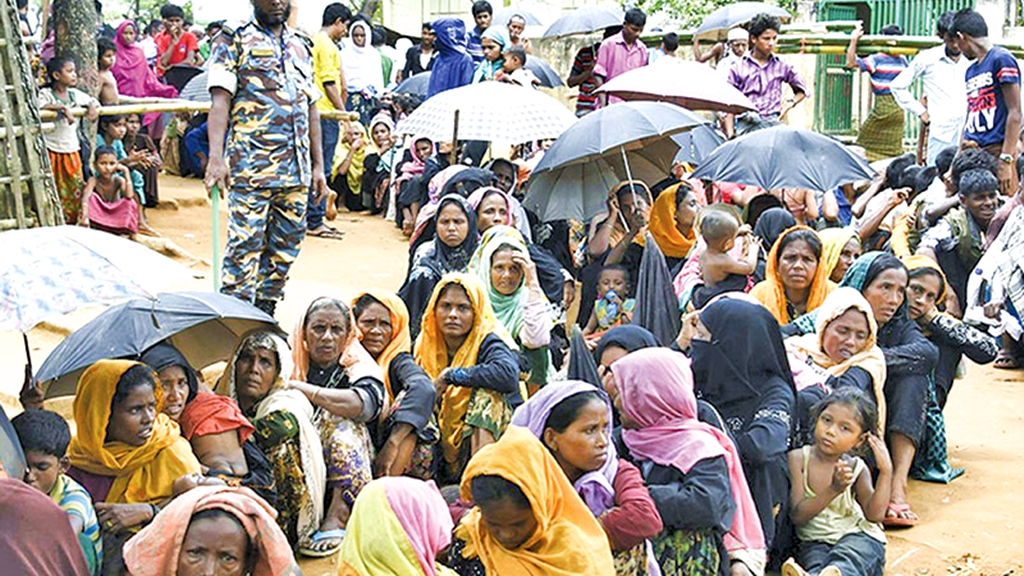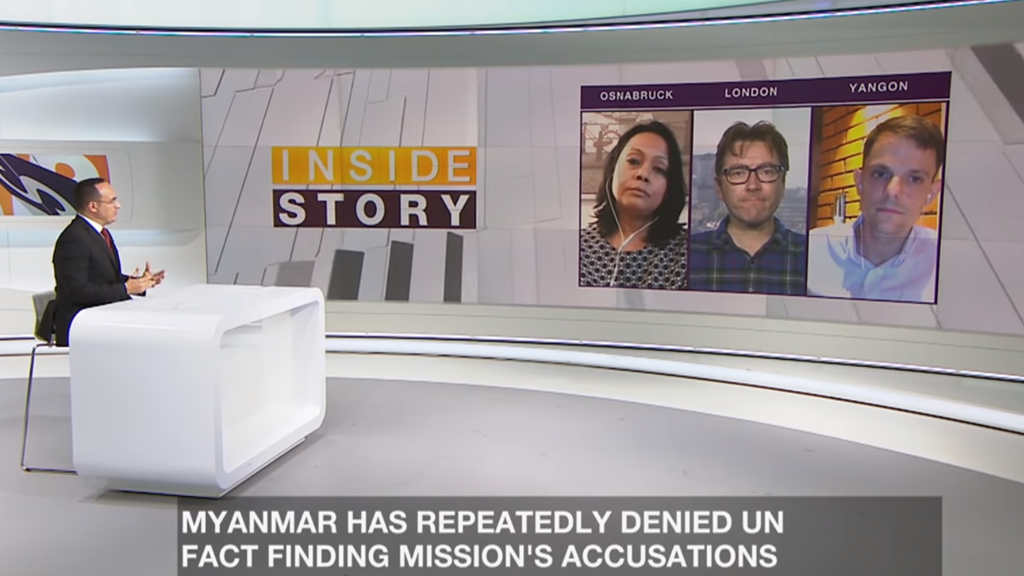 Bradford College student named an 'Unsung Heroine of Women's Sport'
By Felicity Macnamara, The Telegraph & Argus AN INSPIRATIONAL young cricketer has fought against adversity to make waves in the sporting world. Bradford College student Jasmin Akter, 18, has been named Everything in Sport's Unsung Heroine in Women's Sport 2019 - just weeks after appearing on...
More