UN quizzed over role in prison-like island camp for Rohingya refugees
By Kaamil Ahmed, The Guardian Rights groups raise concerns over deal to provide services on Bhasan Char, as Bangladesh plans to increase camp's population by 80,000 The UN's refugee agency (UNHCR) is facing questions over whether it is helping to detain Rohingya refugees in prison-like conditions by...
More
Saya Ali Ahmed: A Rohingya Mentor of a Million Hearts
By Mayyu Ali, The Rohingya Post   "Not a single brick was found intact. The Japanese troops conducted air strikes and destroyed Kerani Bazar Bridge. Many have been killed." These verses are the heartbeat of the villagers. They faced the fire of World War Two...
More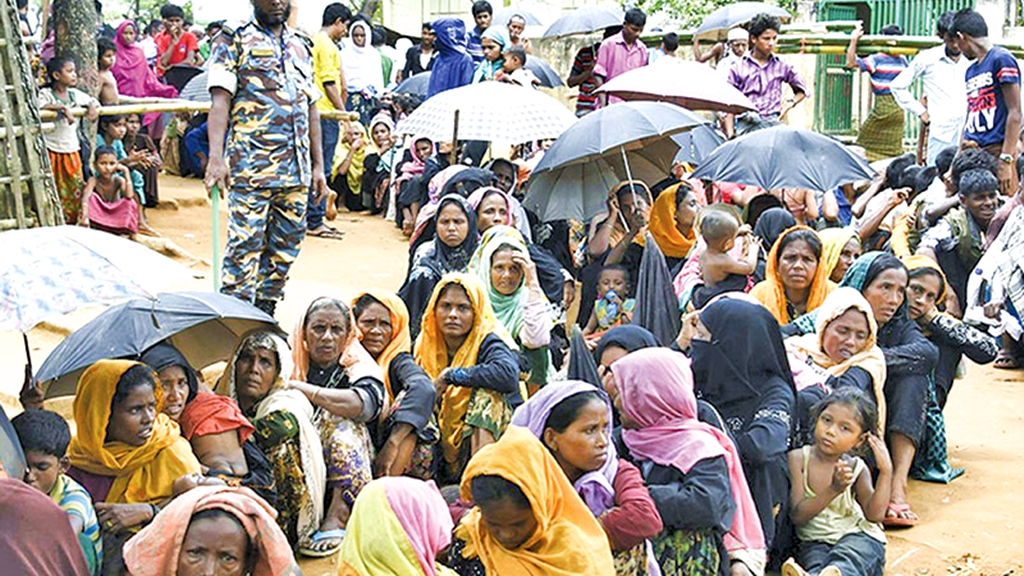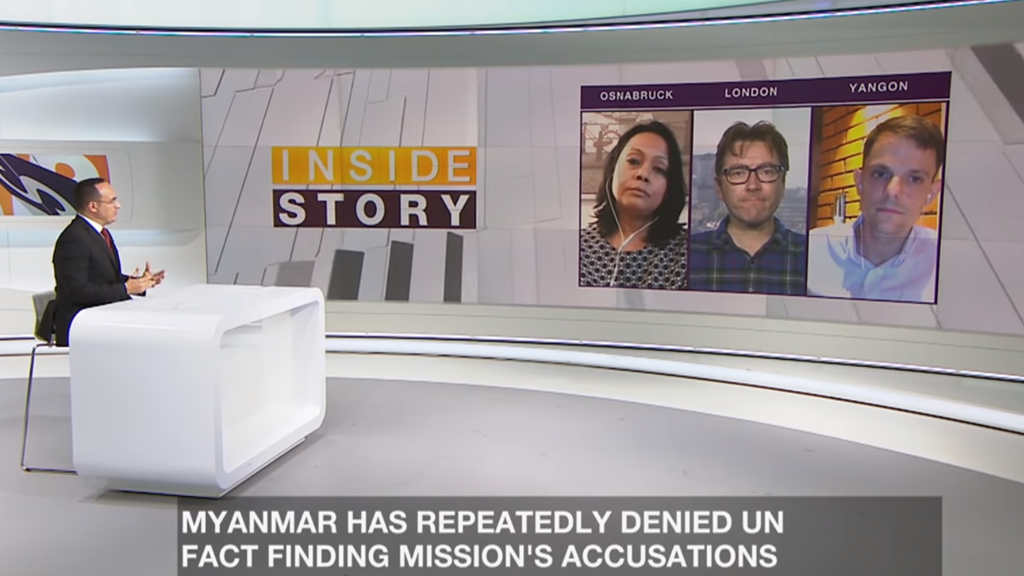 PSG becomes first club to build sports centres at refugee camps
By Menatalla Ibrahim, Doha News The centres will work as sport libraries, providing access to sports kits and equipment to thousands of refugees. Thousands of refugees will get an opportunity to access more sports activities thanks to a new initiative by the Paris Saint-Germain Endowment Fund and KLABU,...
More