Key Rohingya campaigners face abduction threats
By Sorwar Alam, Anadolu Agency 2 Myanmar Buddhist and leading Rohingya campaigners in Europe claim they face threats from Myanmar Two leading figures of the Rohingya campaign in Europe are fearing for their lives after calls for their abduction were circulated in a racist video...
More
JOINT LETTER | RE: PLANS TO MOVE ROHINGYA REFUGEES TO BHASAN CHAR ISLAND
Sheikh Hasina Wazed Prime Minister Old Sangsad Bhaban Tejagaon, Dhaka-1215 Bangladesh CC: Minister of Disaster Management and Relief Enamur Rahman Refugee Relief and Repatriation Commissioner Mahbub Alam Talukder U.N. Special Rapporteur on the situation of human rights in Myanmar Yanghee Lee U.N. High Commissioner...
More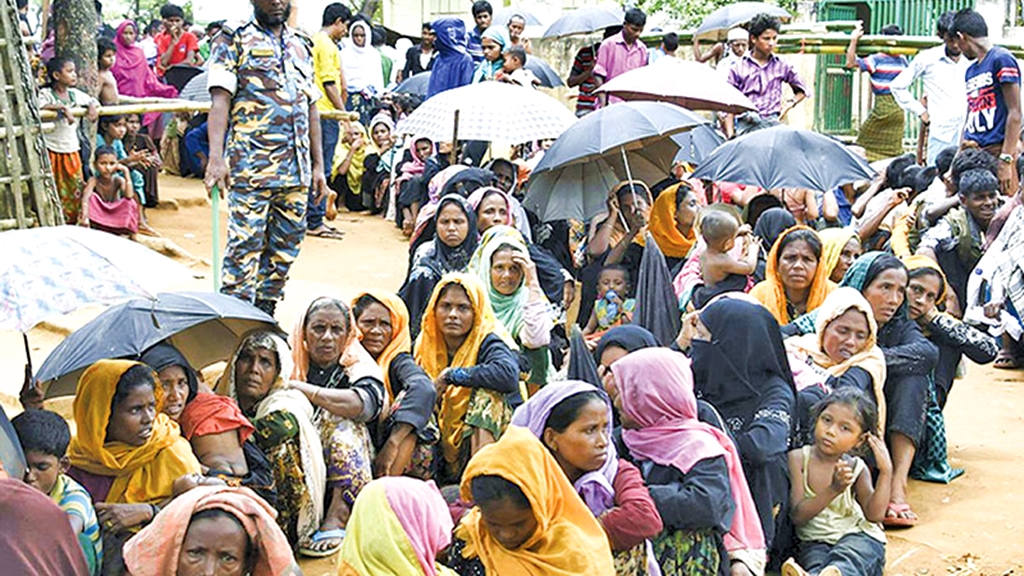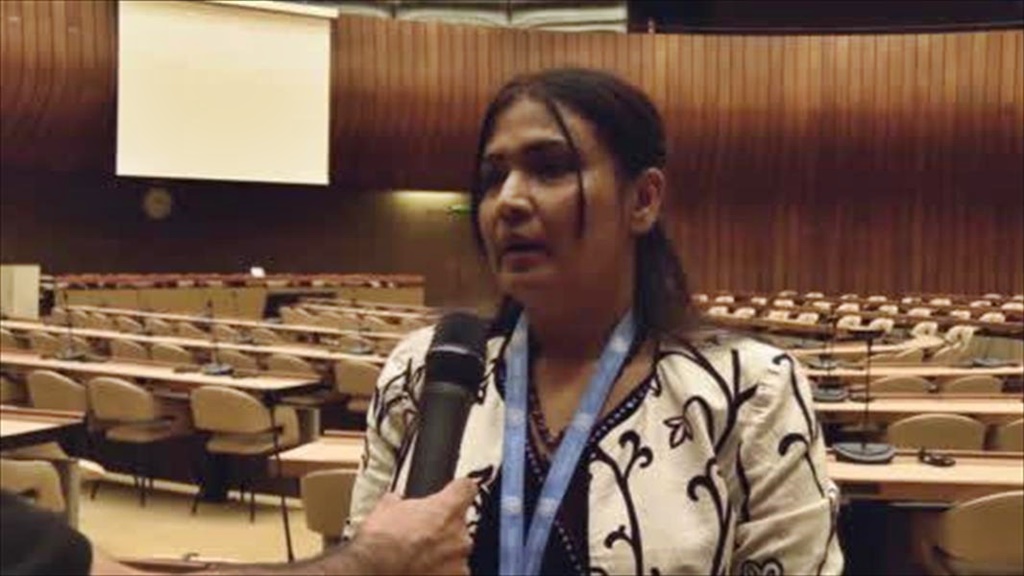 The Rohingya Football Club
By JJ Rose, The Interpreter Observations from the field after a sobering experience attempting to use sport as a form of aid I've worked a lot in development areas, but I have never run a charity before. So, when I decided to set up a...
More
This error message is only visible to WordPress admins
Error: admin-ajax.php test was not successful. Some features may not be available.
Please visit this page to troubleshoot.