Announcement on Migration to New Website – THE ROHINGYA POST
ANNOUNCEMENT ON MIGRATION TO NEW WEBSITE – THE ROHINGYA POST
September 2, 2019
Dear Friends and Readers,
As of September 2, 2019, The Rohingya Post (www.rohingyapost.com) replaces The Stateless Rohingya (www.thestateless.com) which is one of the first Rohingya media outlets seamlessly operating since June 2012.
Over seven years, our citizen journalists from the grounds have contributed in the dissemination of news on the plight of Rohingya in Arakan/Rakhine State, Myanmar/Burma, which has engulfed the world over the gravest crimes being committed against the persecuted Rohingya minority at the hands of Myanmar Armed Forces (Tatmadaw) under the watch of Myanmar's de facto leader Aung San Suu Kyi, and certain sections of state-sponsored Buddhist extremists.
The Rohingya Post with the tagline "The People's Post" is a dedication to the Rohingya citizen journalists who have lost their lives during the recent campaigns, which the U.N. found to have the "genocidal intents".
As we commemorated the second year of Rohingya Genocide Remembrance Day on August 25, it is the right time to dedicate our new website to the citizen journalists for their great personal sacrifice and loss, unremitting dedication and professionalism in making the voice of Rohingya heard in every corner of the earth.
Sincerely,
The Rohingya Post team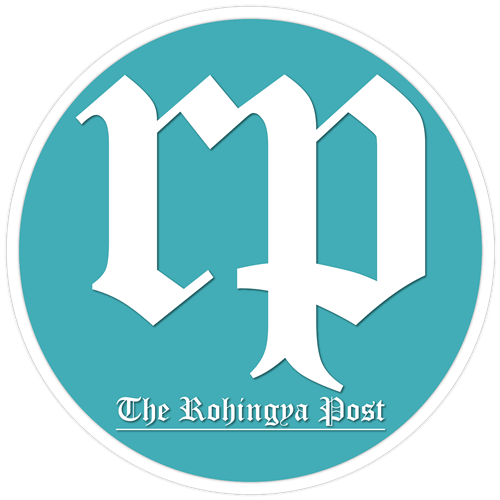 THE ROHINGYA POST | The People's Post
Email: info@rohingyapost.com
Website: www.rohingyapost.com
Facebook: www.facebook.com/TheRohingyaPost
Twitter: www.twitter.com/TheRohingyaPost
Instagram: www.instagram.com/TheRohingyaPost
Linkedin: www.linkedin.com/in/TheRohingyaPost
Pinterest: https://www.pinterest.ie/TheRohingyaPost
---