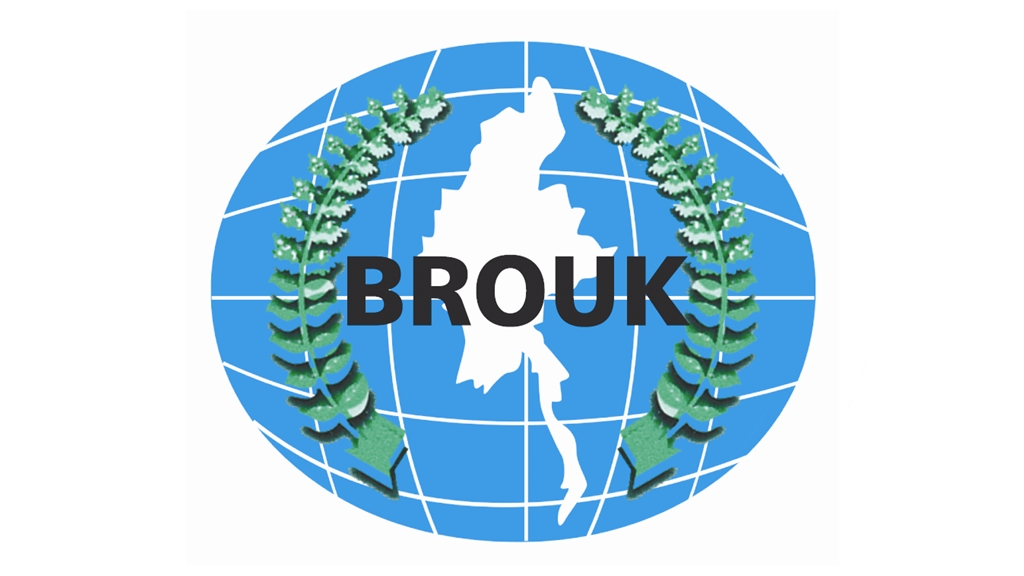 Bangladesh must lift internet restrictions after first Coronavirus case in Rohingya refugee camps
Media Release from Burmese Rohingya Organisation UK
For Immediate Release
Bangladesh must lift internet restrictions after first Coronavirus case in Rohingya refugee camps
The Bangladeshi authorities must immediately end the internet blackout in camps housing hundreds of thousands of Rohingya refugees after the first Coronavirus cases were confirmed there today, the Burmese Rohingya Organisation UK (BROUK) said.
Health officials in Cox's Bazar today confirmed that two Rohingya refugees have been placed in isolation today having tested positive for Covid-19. Bangladesh has since September 2019 restricted mobile data access in the camps, which are home to more than 855,000 refugees who have fled the genocide in Myanmar.
"Today confirms our worst fears. An outbreak of Coronavirus in the camps – which are some of the most densely populated places on earth – could have disastrous consequences for not just the refugees, but also the host community in Cox's Bazar. We urge Bangladesh and the international community to do everything they can to ensure that all necessary aid reaches those who need it," said Tun Khin, President of BROUK.
"This must also be a wake-up call to the Bangladeshi authorities to lift internet restrictions in the camps. The current blackout is not just preventing aid groups from doing their jobs, but also blocking refugees from accessing life-saving information."
Bangladesh has recorded close to 19,000 Coronavirus cases so far, while international aid groups have raised concerns about a lack of ventilators and other crucial medical equipment in the country.
Refugees in camp situations are particularly vulnerable to the virus, as they live in often cramped and unhygienic locations where taking the necessary self-protection measures is difficult.
The population density in the Cox's Bazar camps is extremely high at between 40,000 and 70,000 people per square kilometre. Access to healthcare in the camps was restricted even before the pandemic started, and many refugees suffer from chronic health conditions, making them even more vulnerable to the virus.
"We urge Bangladesh to lift all restrictions on aid groups' access to people who need them during the pandemic, and to take all necessary steps to prevent the virus from spreading further. The international community must step in and support Bangladesh in these vital efforts," said Tun Khin.
"The Rohingya people in Cox's Bazar have fled for their lives from Myanmar, where the government is waging a brutal genocide. The world must now ensure that a disaster of epic proportions is avoided the camps where they have found safety."
For more information please contact Tun Khin  +44 7888714866.