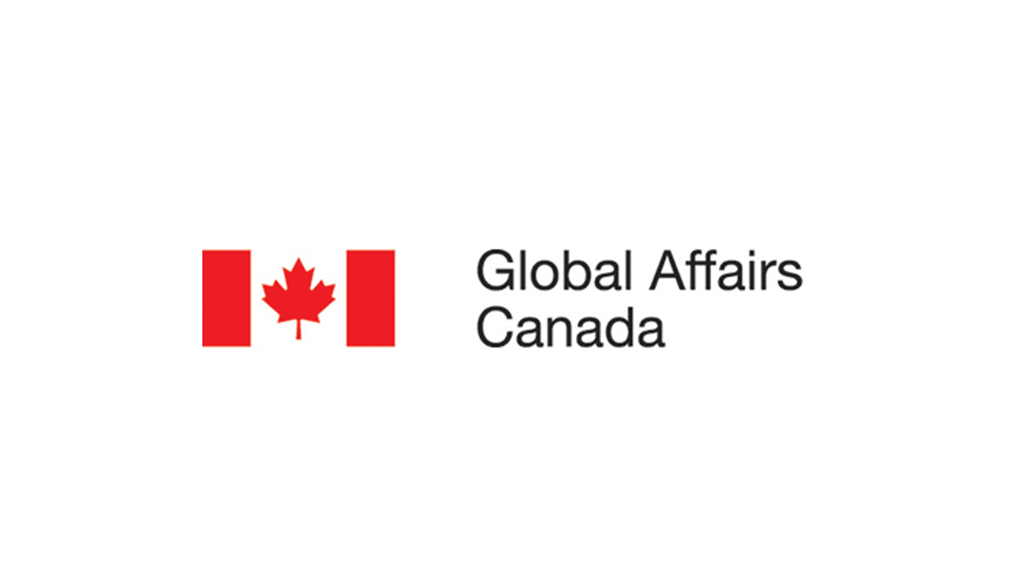 Canada welcomes the Gambia's action to address accountability in Myanmar
Statement
November 11, 2019 – Ottawa, Ontario – Global Affairs Canada
The Honourable Chrystia Freeland, Minister of Foreign Affairs, today issued the following statement:
"Canada welcomes the Gambia's submission to the International Court of Justice of an application to institute proceedings against the Government of Myanmar for alleged violations of the Genocide Convention.
"This move will help advance accountability for the genocide, which includes acts of mass murder, systemic discrimination, hate speech and sexual and gender-based violence against the Rohingya, including violence that took place in August 2017, forcing over 740,000 Rohingya to flee to neighbouring Bangladesh and triggering the creation of the largest refugee camp in the world.
"Consistent with the final report of the UN Fact-Finding Mission, which found reasonable grounds to conclude a strong inference of genocidal intent, Canada recognized the crimes against the Rohingya as constituting a genocide through a unanimous motion in the House of Commons in September 2018. The motion reiterated our call for the UN Security Council to refer the situation in Myanmar to the International Criminal Court.
"Canada will work with other like-minded countries to end impunity for those accused of committing the gravest crimes under international law. Together with our partners, we will explore options to support the Gambia in these efforts, with assistance from Canada's Special Envoy to Myanmar, the Honourable Bob Rae.
"Canada is committed to addressing the root causes of the crisis and ensuring that the Rohingya are fully and meaningfully engaged in the development of these solutions. Ensuring that the perpetrators of these atrocities are held to account is imperative to provide justice to the victims and survivors while building lasting peace and reconciliation in Myanmar."
Contacts
Adam Austen
Press Secretary
Office of the Minister of Foreign Affairs
Adam.Austen@international.gc.ca
Media Relations Office
Global Affairs Canada
343-203-7700
media@international.gc.ca