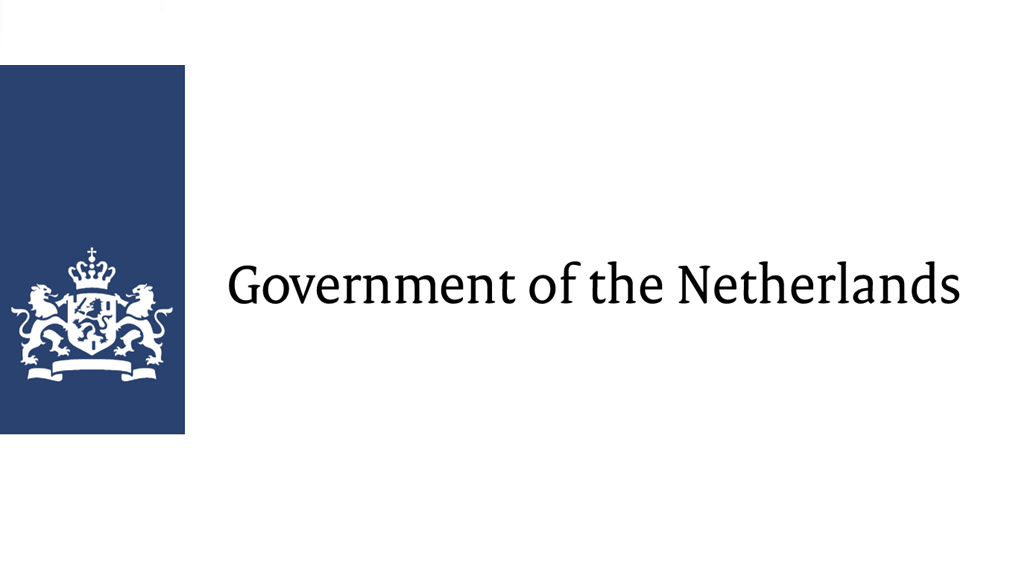 ICJ: Joint statement of Canada and the Kingdom of the Netherlands
By The Government of the Netherlands
Canada and the Kingdom of the Netherlands welcome The Gambia's application against Myanmar before the International Court of Justice (ICJ) on the alleged violation of the Convention on the Prevention and Punishment of the Crime of Genocide (Genocide Convention). In order to uphold international accountability and prevent impunity, Canada and the Netherlands hereby express their intention to jointly explore all options to support and assist The Gambia in these efforts.
The Genocide Convention embodies a solemn pledge by its signatories to prevent the crime of genocide and hold those responsible to account. As such, Canada and the Netherlands consider it their obligation to support The Gambia before the ICJ, as it concerns all of humanity.
In 2017, the world witnessed an exodus of over 700,000 Rohingya from Rakhine State. They sought refuge from targeted violence, mass murder and sexual and gender-based violence carried out by the Myanmar security forces, the very people who should have protected them.
For decades, the Rohingya have suffered systemic discrimination and exclusion, marred by waves of abhorrent violence. These facts have been corroborated by several investigations, including those conducted by the UN Independent Fact-Finding Mission for Myanmar and human rights organizations. They include crimes that constitute acts described in Article II of the Genocide Convention.
In light of this evidence Canada and the Kingdom of the Netherlands therefore strongly believe this is a matter that is rightfully brought to the ICJ to provide international legal judgment on whether acts of genocide have been committed. We call upon all States Parties to the Genocide Convention to support The Gambia in its efforts to address these violations.