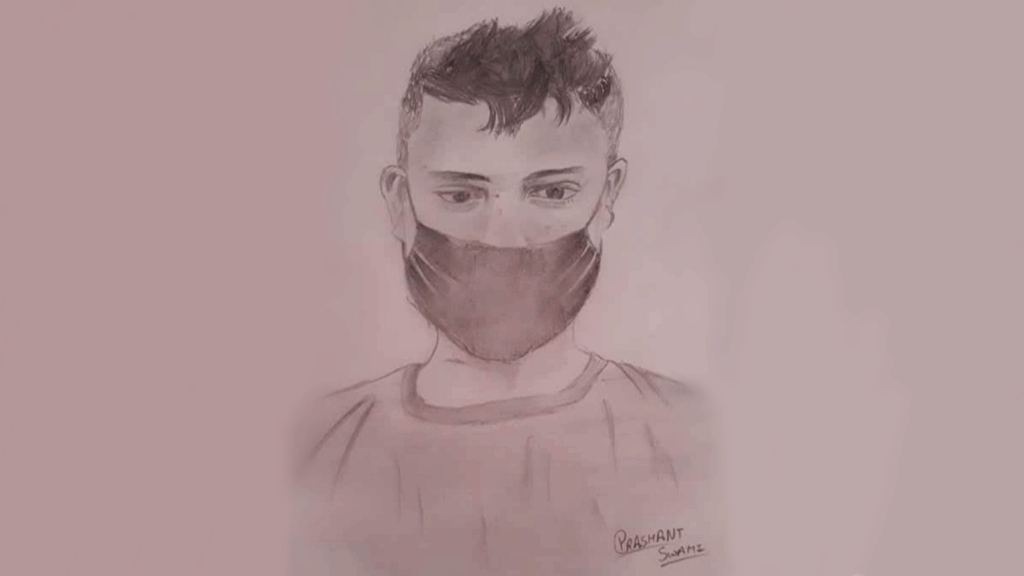 'Mask is the best weapon' | Genocide made us Refugees and Covid-19 making us hopeless
By Nur Sadek, The Rohingya Post
Rohingya is one of Myanmar's ethnic minorities who have been suffering for decades and called on the international community on so many times to get intention, but the world's leaders standby idly amidst the ongoing genocide against Rohingya.
In 2017, over 780,000 Rohingya people had to flee from the Myanmar military's brutal campaigns of genocide and seek refuge in the impoverished neighbour Bangladesh.
Despite Rohingya are known and called as the most persecuted people in the world, their human rights and lives have been deprived of basic dignity.
Under the watch of the world, three years ago, Rohingya have suffered mass-rape, killing, arrest, destruction of villages and mass exodus which now makes up over 1.1 million refugees in Bangladesh where the world's refugee camp (Kutupalong Refugee Camp) is located.
And now it is Covid-19, the pandemic that brought the world to its knees. As the world tries to come out of the pandemic, the issues of Rohingya become isolated which makes us more hopeless.
World Health Organisation (WHO) and other health agencies signal that Covid-19 may not leave too soon and the world has to cope and cautious with it.
As Rohingya refugees fled the genocide in Myanmar, now we are stuck in the pandemic. And we are losing hope, the hope of being safe in the camp and the hope of returning to our birthplace in Myanmar with human rights, justice and dignity.
Now I am in the camp trying to abide instructions in order to combat Covid-19 by wearing mask and practising hand-washing, etc. I am also keeping my hope through the poetry.
Today I am here with a poem On Covid-19 for you All…
---
"Mask is the best weapon"
If Covid-19 would be powerful, it could infect our people in camps where it's impossible to manage social distance,
But I can see that Covid-19 couldn't infect 5 per cent of Rohingya so Covid-19 is powerless.
Yes, we can proudly say that.
We will not keep sitting by saying that Covid-19 can do nothing, at least wear mask in a public place like me.
Wash your hands with soap as much as you can.
If you are at a young age, no need to scare of the virus but make sure you have a mask on your face.
We were born to face challenges.
And yes it's an exam for all of us,
Pass the exam with a pen and chase the coronavirus with a mask away.
The virus is just like rain,
When the rain comes we take an umbrella.
Now Covid-19 came, take a mask like you took umbrella for the rain.
The life is just like a circle, we may need to face many challenges to wander this circle.
Take it easy, Abide instructions
Stay at home and save your lives
---
About Poet:
Nur Sadek is a young Rohingya poet and humanitarian worker living in the world's largest refugee camp.
Artist: Prashant Swami (India)