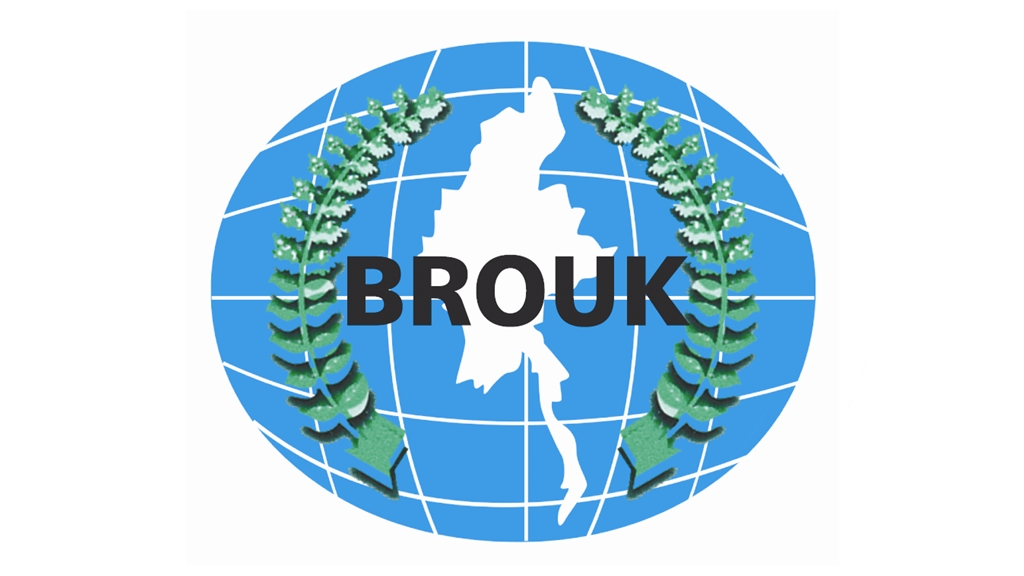 Myanmar Military denies Rohingya COVID-19 vaccinations: 'This confirms the ongoing genocide'
Myanmar Military denies Rohingya COVID-19 vaccinations: "This confirms the ongoing genocide"

For Immediate Release
The Burmese Rohingya Organisation UK (BROUK) condemns the Myanmar junta's plans to deliberately withhold COVID-19 vaccinations from some 130,000 Rohingya forced to live in crowded camps in and around Sittwe, the main city in Rakhine state.
A Reuters report quotes a junta-appointed local administrator as saying that "authorities in Myanmar currently have no plan to include minority Rohingya Muslims living in densely-packed camps as they begin vaccinating priority groups against COVID-19 in western Rakhine State."
"This is a continuation and escalation of the crimes against humanity, including genocide and ethnic cleansing, that have been carried out for decades against Rohingya people. Deliberately withholding essential healthcare to a specific group confirms the genocidal charges already under investigation at the UN International Court of Justice," said Tun Khin, President of BROUK.
Under the de-facto apartheid system imposed by Myanmar authorities, Rohingya have long faced extreme restrictions on every aspect of their lives including access to healthcare. Local residents report there have been cases of coronavirus in the camps where most Rohingya who live in Rakhine state are confined behind barbed wire fences.
BROUK has joined a call made by 443 civil society organisations in Burma to urge the United Nations Secretary General, António Guterres, to spearhead a new international effort to ensure the international community responds to the current crisis, working with civil society, and in ways which do not benefit and embolden the military.
For more information,
please contact Tun Khin +44 7888714866.
Reuters report: https://www.reuters.com/world/asia-pacific/myanmar-covid-vaccination-rollout-leaves-rohingya-waiting-2021-08-11/
Statement by 443 Civil Society Organisations to the UN Secretary General: https://progressivevoicemyanmar.org/2021/08/10/csos-call-for-un-secretary-general-to-spearhead-a-un-coordinated-humanitarian-intervention-to-combat-the-catastrophic-covid-19-crisis-in-myanmar/