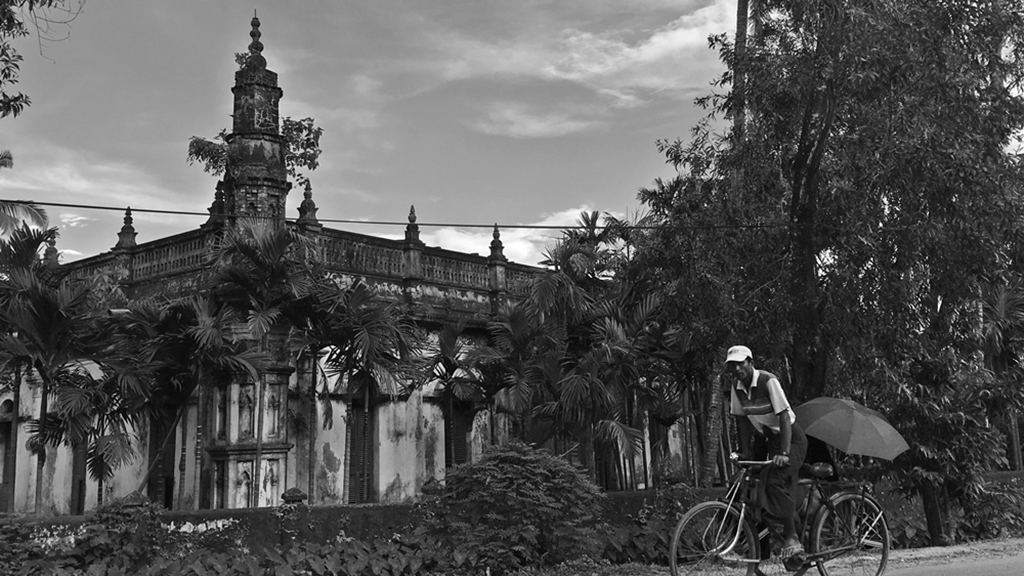 Nasaka arrests Imam of mosque in Maungdaw
Maungdaw, Arakan State: An Imam (leader of prayer) of a local mosque of Nari Bill east village of Maungdaw Township was arrested by local Nasaka (Burma's border security force), on August 22, at about 9:45 pm, while he was returning home after praying Tarabi Namaz (prayer) in the mosque, said a close relative of the victim who preferred not to be named.
Dos Mohamed (23), son of Ali Akbar, hail from Nari Bill east village of Maungdaw Township, the an Imam of the local mosque and also Hafezi Quran and religious leader of Tarabi Namaz (especially prayer in Ramadan fasting month).
"On that day, at about 9:45 pm, after paying Tarabi Namaz, he was going to his home, but he was halted by the patrol Nasaka personnel and asked him to hand over his mobile set to them, which he denied. But, the Nasaka was taking a photograph of him by giving a mobile set in his hand where the Nasaka personnel had extra mobile sets and camera while patrolling around the villages. Afterwards, he was brought to the local Narai Bill Nasaka out-post of Nasaka area No.6 where he was detained."
"It is unnecessary harassment to the local villagers in Ramadan month, and it is a great religious violation as the arrestee is a religious student and how he will be able to pay such amount without finding any fault against him."
However, on following day, in the evening, he was set free after paying Kyat 500,000. It is not a small amount for the arrestee, but he paid this money for fear of indiscriminate torture, said a local elder who declined to be named.
"If the Nasaka wants money, simply they go to the Rohingya villages and extort money from villagers by giving unnecessary allegations to the villagers. It is the easiest way for earning money while they meet crisis for money."
It is not only happening in one Nasaka area, but happening in all Nasaka areas in Maungdaw, Buthidaung townships every day. It makes Rohingya community from poor to poor. It is a silent killer for Rohingya people but no one takes care of it. They think this is a small thing, said a local trader from Maungdaw town.
A local elder on condition of anonymity said, "Nasaka has to pay sentry or patrol out of the villages for giving protection to the villagers from robbers, thieves, rebellion groups and others but they give patrol inside the villages by arresting villagers with false and fabricated cases against the villagers and extort money from innocent villagers."
Regarding the matter, many villagers gave complaints against the culprits to the concerned authorities, but they did not pay any intention.
"There is no villager left from extortion by Nasaka, police, military intelligent, army and other concerned authorities excluding only poor villagers," said a woman from Buthidaung Town while she came to Chittagong for medical treatment.