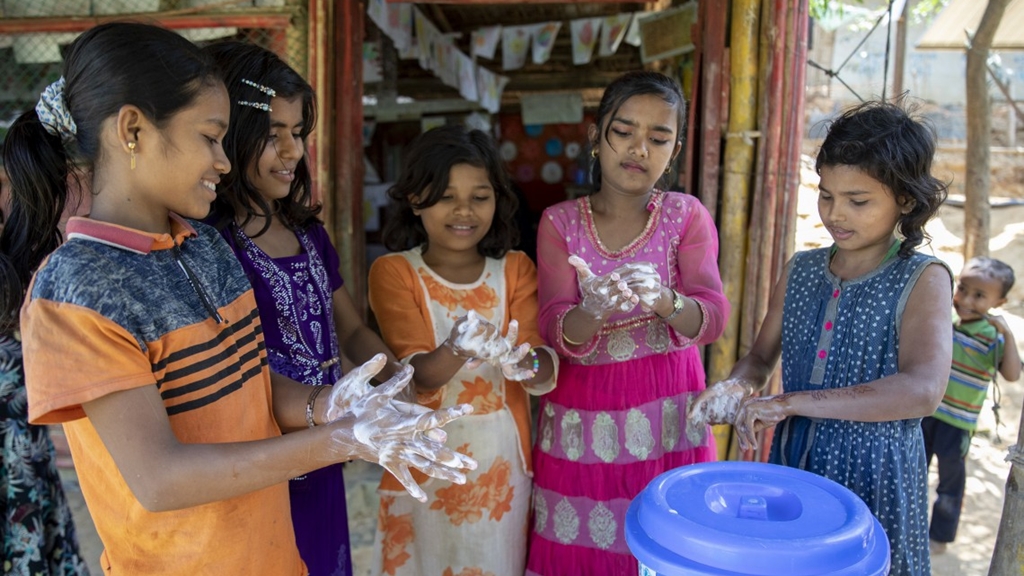 Rohingya Refugees Tested Covid-19 Positive for Seven Consecutive Days in Bangladesh
By The Rohingya Post
On May 14, the first two cases of Covid-19 have been tested positive among Rohingya refugees in Cox's Bazar, Bangladesh.
For seven consecutive days, Covid-19 patients have been identified in the refugee camps where nearly a million Rohingya refugees reside.
Tuesday has seen the highest number of Covid-19 patients with four. One Rohingya refugee was also tested positive today.
According to the office of Refugee Relief and Repatriation Commission (RRRC), the youngest Rohingya infected with the novel coronavirus is 40 and the oldest is 61.
The office also confirmed that the patients are being isolated at centres built for Covid-19 cases inside the refugee camps.
The government of Bangladesh and its relevant authorities in collaboration with UNCHR, MSF and other NGOs are tracing contacts and providing assistance in quarantine and treatment of Rohingya refugees tested positive.
Due to the overcrowding and the lack of emergency beds and ventilators as well as the reliable internet access in the camps, Rohingya refugees are extremely concerned about the outbreak of Covid-19 to the entire Rohingya population.
The Prime Minister of Bangladesh, Sheikh Hasina has also expressed her concerns and called to be vigilant over the spread of Covid-19 in densely populated Rohingya refugee camps in Cox's Bazar.
As of today, there are 26,000 positive Covid-19 cases and 386 deaths across Bangladesh.