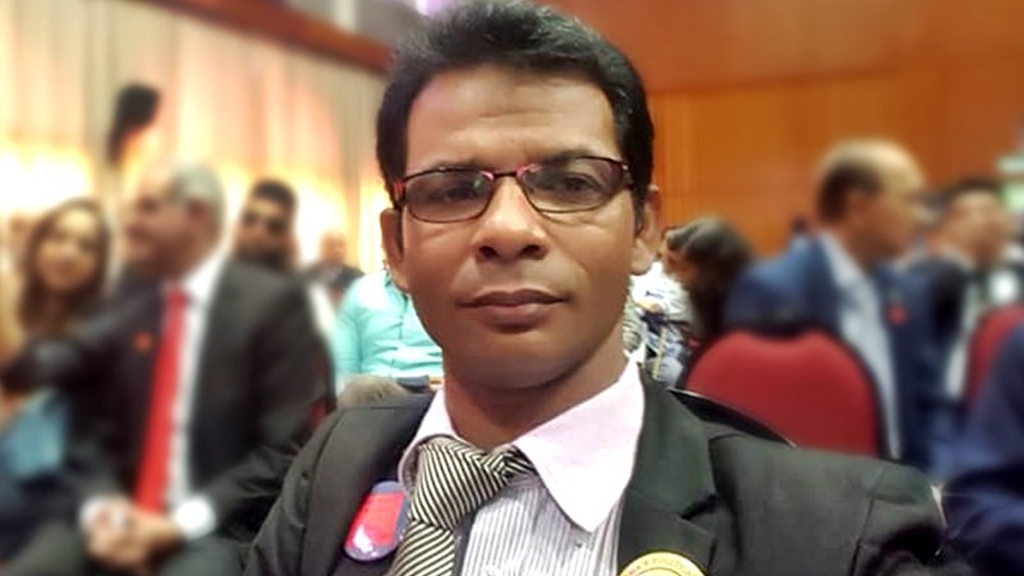 Rohingya spokesman lives in fear after fake news on citizenship sparks death threats
By Free Malaysia Today
PETALING JAYA: The president of a Rohingya association has denied demanding citizenship for his countrymen or making disparaging remarks about the Malays, accusations which have been making rounds on social media.
Zafar Ahmad Abdul Ghani, who heads the Myanmar Ethnic Rohingya Human Rights Organisation Malaysia (Merhrom), was referring to a posting which was falsely attributed to him, triggerting death threats and hate speech against the Rohingya community.
The posting made disparaging remarks against Malays while demanding "full citizenship" for Rohingya refugees.
"The posting went viral and led to condemnations and threats against me, my family, Merhrom committee members and the Rohingya refugees in general," said Zafar, adding that aid distribution efforts by his organisation had to be called off due to security fears.
"I hope I can clear this misunderstanding. But I never said what I am accused of on social media," Zafar said in a short video uploaded on his Facebook.
Concerns were expressed over the rise of xenophobic comments against the Rohingya refugee community, after activists highlighted their plight living in parts of Kuala Lumpur that have come under the Covid-19 lockdown.
Zafar said he had also been accused of breaching the movement control order (MCO) and criticising the authorities for turning away Rohingya boats trying to make way to Malaysia.
He said his organisation had only been calling for Asean member states and the international community to apply pressure on the Myanmar regime for stripping the Rohingya Muslims of their citizenship.