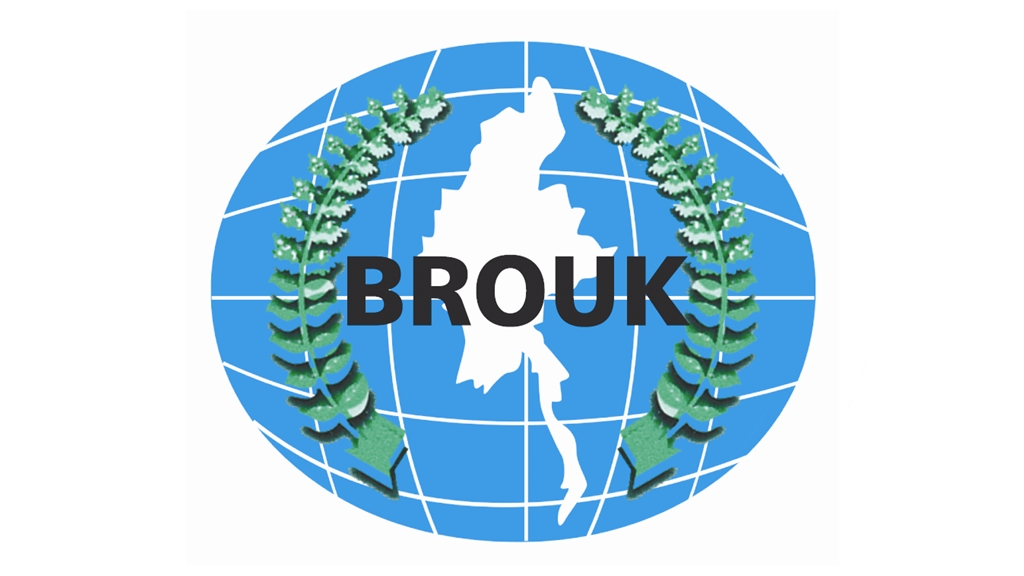 Rohingya Survivors of Refugee Camp Fire Require Urgent Assistance
Media Release from Burmese Rohingya Organisation UK
For immediate release
25th March 2021
Rohingya Survivors of Refugee Camp Fire Require Urgent Assistance 
In 2017 more than 700,000 Rohingya fled genocide at the hands of the Myanmar military. Our community arrived in Bangladesh to live in crowded and often unsafe refugee camps. On March 22nd a fire ripped through Balukhali refugee camp killing at least 15, injuring at least 550, and displacing at least 45,000 refugees. 440 people are still unaccounted for.
BROUK mourns the loss and destruction experienced by the Rohingya Community in Bangladesh. We call for urgent assistance from the international community to meet the basic needs of the tens of thousands of Rohingya in the camps who are have lost their shelters and the few remaining possessions that they brought with them from Myanmar. "How many more losses do the Rohingya need to face before the world awakens to our plight?" said Tun Khin, President of BROUK. "Many in our community are now displaced from their refugee shelters and are homeless within the camps."
Most Rohingya lost their homes, lands, family members, and possessions when they fled Myanmar for safety in Bangladesh. In addition to these losses, they live in very stressful conditions in the refugee camps where day-to-day life can be very demanding. Now Rohingya refugees once again find themselves in a position of having lost their homes and possessions, this time from within the camp.
Fires are not the only disasters that pose serious risk to the Rohingya living in the Bangladesh camps. The upcoming annual monsoon season that runs from June to October routinely causes flooding and landslides in the camps; these can cause further loss of life and destroy refugee shelters. The monsoon season often also brings larger cyclones off of the Bay of Bengal that can cause widespread damage to Rohingya.
Although there is much that Bangladesh can do to improve the conditions in the refugee camps, the blame for this devasting disaster primarily falls on the Myanmar military. "Ultimately the military forced us to flee Myanmar, and they also ensure that we can't return to our homes in Rakhine State," said Tun Khin, President of BROUK. "So the Myanmar military is to blame for the extremely vulnerable position that we are facing in the Bangladesh camps."
BROUK calls for the international community to respond to these fires in partnership with Bangladesh. We must ensure that Rohingya refugees live in a safe and protected environment, until the conditions are conducive for a safe return to Myanmar.
BROUK calls on the International Community to:
–    Provide resources for the basic needs of Rohingya refugees displaced by the fire
–    Allocate more resources to disaster mitigation in the refugee camps
–    Provide psychosocial support for survivors of the fire
BROUK calls on Bangladesh to:
–    Remove barbed wire fencing that creates hazardous conditions for Rohingya trying to escape dangerous conditions in the camps.
For more information, please contact Tun Khin +44 (0)7888714866.