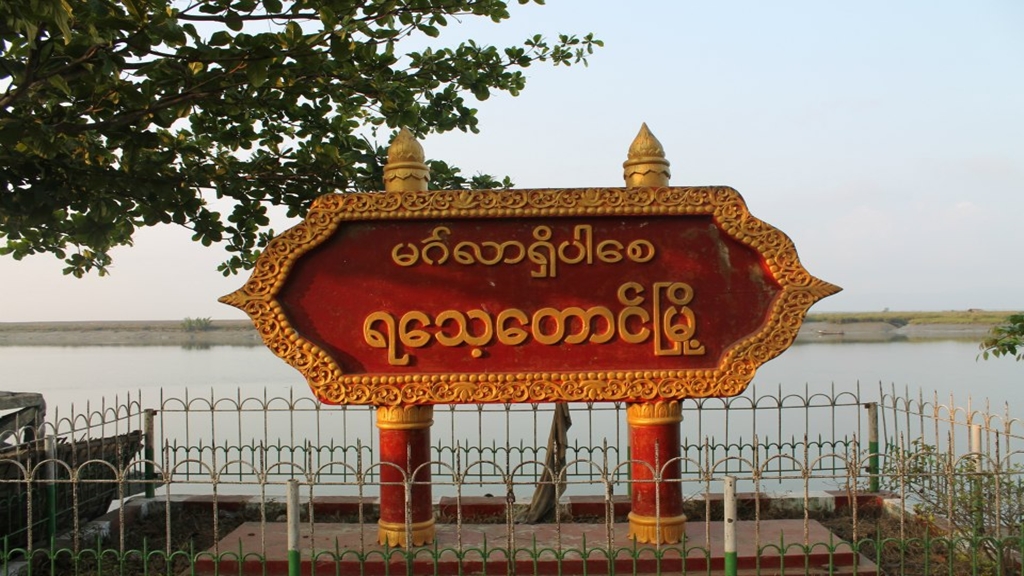 Rohingya villagers banned from shopping as Food crisis worsen
As the United Nations warns on worsening food security, Myanmar continues to restrict Rohingya accessing food
RATHEDAUNG: Rohingya from Koe Tan Kauk, Rathedaung are warned to stopping shopping in southern Maungdaw on July 15.
The restriction of movement was enforced by the office of Border Guard Police (BGP) Outpost No. 8 located in Kyaung Taung village tract, southern Maungdaw, after a group of Rohingya villagers were trying to reach Maungdaw to buy household goods and essentials such as rice, oil, dried fish and fertilizer.
One Rohingya villager said, "For daily shopping, we used to go to Chein Khali (Rakhine) village and Rakhine came to our village. However, we are not allowed to go to their village or any other markets since the 2012-violence against Rohingya.
So many of internally displaced Rohingya in Rathedaung were dependent on ration of WFP (World Food Programme) for survival. Having the ration cut off by WFP, Rohingya from IDP camps and ghettos are forced to seek long and dangerous journey to buy household products from southern Maungdaw across many security posts, Rakhine villages and river"
The villagers were stopped at Kyaung Taung BGP outpost where they were ordered not to travel for shopping in the future, and threatened with heavy fine and imprisonment if they travel again.
Another Rohingya villager from Koe Tan Kauk which is one of the villages faced severe human rights abuses during "Clearance Operations" including mass killings, rape, torture, arrest and destruction of houses and properties, said "Last year, we were killed with guns, our women were raped by the army and our houses were burnt down. Now the army wants to kill us all with mass starvation."
A recent report from U.N.'s WFP on 'Food Security Assessment in the Northern Part of Rakhine State' found that "an estimated 80,500 (Rohingya) children under the age of five are expected to be in need of treatment for acute malnutrition over the next twelve months… The survey has confirmed a worsening of the food security situation in already highly vulnerable areas following the security incidents and ensuing violence in late 2016."
It says, "Restriction of movement was one of the main constraints for the (Rohingya) population for accessing food… Security operations and movement restrictions have changed considerably the operational context.
Food prices were highly volatile, and supply of affordable dried fish, a main source of proteins for the population, was scare. Under these circumstances and with the upcoming rainy season that may aggravate an already fragile situation, the capacity of the most vulnerable (Rohingya) population to access sufficient food in the long-term is severely undermined and will depend on the humanitarian assistance in the near future."