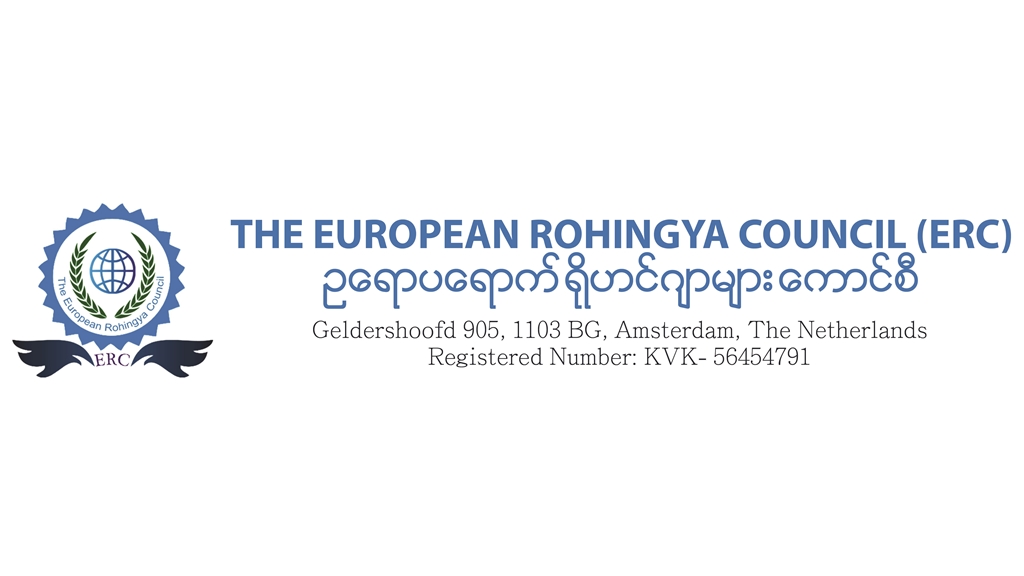 The European Rohingya Council's Statement on German Journalists Injured in Kutupalong Refugee Camp
The council wishes a fast recovery of all injured journalists in Lombasiha, Kutupalong Rohingya camp, Bangladesh
The ERC regrets the incident which took place on February 21, 2019 in Lombasiha, Kutupalong Rohingya makeshift camp under Ukhiya Upazila at Cox's Bazar. We wish all the people injured including three German journalists a quick recovery. We hope that the journalists will not judge the entire community based on this rare unfortunate incident.
After speaking to eye witnesses there, it seems that there has been a misunderstanding between the local Rohingya community and the interpreter who was accompanying the three German journalists. Due to the miscommunication, it is feared that Rohingya children are being abducted.
This incident firstly, highlights the lack of security for the Rohingya refugees in the camps where human trafficking has become a lucrative business and a pressing issue. Rohingya children and women remain vulnerable to human traffickers. Secondly, this brings to our attention that the Rohingya language is a very distinct language and it would be wrong to assume that the local Bangladeshi people can fully without barrier freely communicate with the Rohingya refugees.
In ERC´s experience, a lot of information is lost and misunderstood during translating procedure. There are many good Rohingya translators available in the camps who have very good English-speaking skills.
Videos surfing on social media on this avoidable incident also shows that people involved in the attacks were young boys. Rohingya are deprived of secondary and higher education in the camps and outside. They cannot seek jobs outside the camps. Such conditions are producing frustrated young generation without hope.
We request the government of Bangladesh to create appropriate conditions for Rohingya to a better future they can, without fear and prejudice, look forward to. Only by doing so, will Bangladesh be sending Rohingya back to their home country, Myanmar, with skills needed to survive when the time for a voluntary safe and dignified repatriation is right.
We will be working together with the local community in the camps to prevent such unfortunate incidents in the future.
For more information
Dr. Anita Schug
spokesperson@theerc.eu
info@theerc.eu