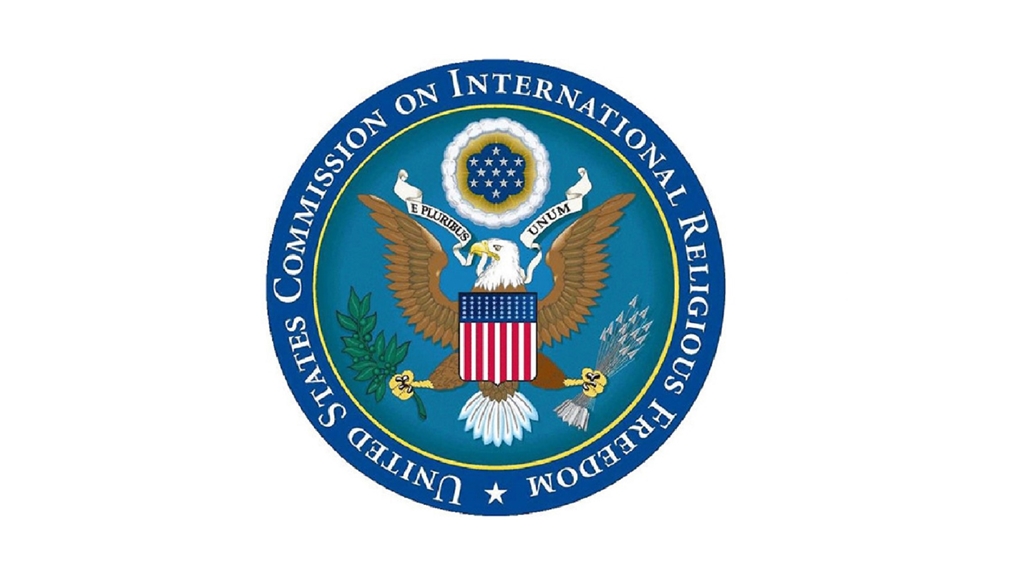 USCIRF Alarmed by Worsening Conditions in Rakhine State Following International Court Ruling
FOR IMMEDIATE RELEASE
March 27, 2020
USCIRF Alarmed by Worsening Conditions in Rakhine State Following International Court Ruling
Washington, DC – The United States Commission on International Religious Freedom (USCIRF) expressed its alarm over the deteriorating conditions and continued violence in Rakhine State following the January 23, 2020 provisional ruling of the International Court of Justice (ICJ). Among the provisional measures, the ICJ found that Burma must "refrain from acts of genocide against the Rohingya" and "ensure that the military and other groups subject to its control refrain from genocide or related acts."
"Following the ICJ provisional ruling, we have been dismayed by the worsening conditions in Rakhine and neighboring Chin State," USCIRF Vice Chair Nadine Maenza stated. "We are, in particular, alarmed by the internet blackout that began last month and the increase in military operations and attacks against civilians. The internet blackout is limiting civilians' access to humanitarian aid or contact with family members and curtailing civil society's ability to monitor and report on the on-going abuses of the Burmese military."
Since a military crackdown began in August 2017, nearly one million Rohingya have been forced into refugee camps in Bangladesh with many Rohingya who remain in Rakhine confined to camps with severe limitations on their movement and access to education, healthcare, and work.
"Especially amidst the worsening Coronavirus outbreak, we urge the Burmese government to lift the internet restrictions and abide by the provisional ruling of the ICJ," USCIRF Commissioner Anurima Bhargava added. "The international community must work with the Burmese government to ensure that the vulnerable civilian population in Rakhine and Chin States are protected."
In its 2019 Annual Report, USCIRF recommended Burma for designation as a country of particular concern, in part for its ongoing violence against the Rohingya in Rakhine State.
For additional information on the ongoing international accountability processes for Burma's actions against the Rohingya, see the March 2020 USCIRF Factsheet: The Path Towards Justice: Accountability for International Crimes Against the Rohingya of Burma. For more information on the context of the Burmese government's persecution of the Rohingya, please see the proceedings of the March 4, 2020 USCIRF hearing on Citizenship Laws and Religious Freedom.
---
The U.S. Commission on International Religious Freedom (USCIRF) is an independent, bipartisan federal government entity established by the U.S. Congress to monitor, analyze, and report on threats to religious freedom abroad. USCIRF makes foreign policy recommendations to the President, the Secretary of State, and Congress intended to deter religious persecution and promote freedom of religion and belief. To interview a Commissioner, please contact USCIRF at media@uscirf.gov or Danielle Ashbahian at dashbahian@uscirf.gov.