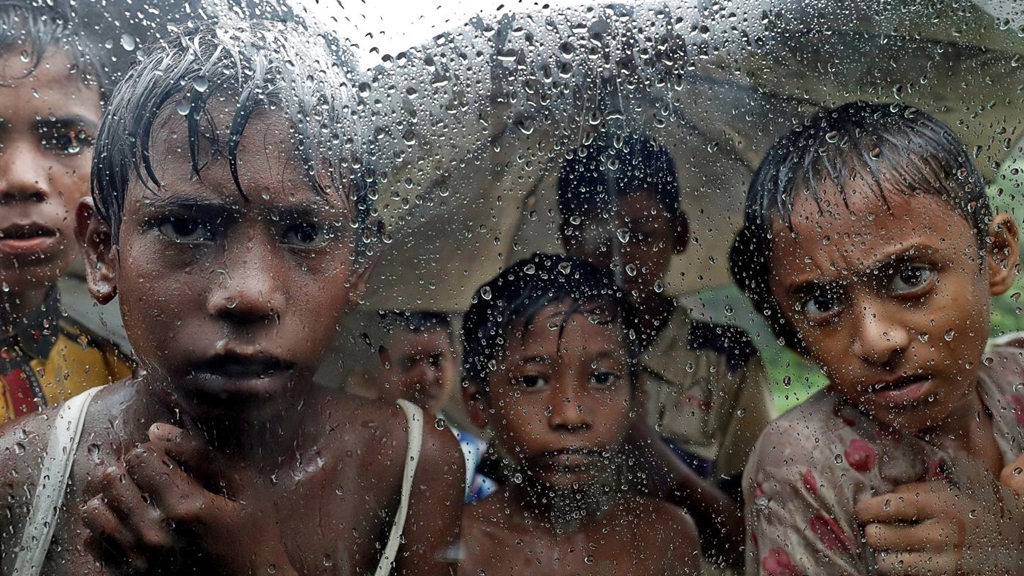 Why we need to include Rohingya perspectives into response efforts
By Sharad Aggarwal | International Rescue Committee (IRC), Reuters
* Any views expressed in this opinion piece are those of the author and not of Thomson Reuters Foundation.
Understanding how the Rohingya perceive their own needs will be paramount to ensuring their well-being
Last week, Manish Agrawal highlighted in TR how the international community can support the Rohingya, with three thoughtful recommendations. As we look to improve services for the Rohingya, address mounting tension with the host community in Cox's Bazar, and globally advocate for their rights, international actors should work to elevate the Rohingya's voices and participation in response efforts.
Understanding how the Rohingya and host community members perceive their own needs will be paramount to ensuring their short- and long-term well-being.
1. As of March, 80 percent of the Rohingya self-reported their families have no income. It is clear that livelihoods, as Agrawal suggested, is one of the issue of utmost concern.
a. The existing restrictions on the Rohingya's ability to work has resulted in mounting debt — which could cause conflicts or violence as the majority are informally borrowing money.
2. Working with the Rohingya to address gender dynamics, sexual reproductive health issues, and other gender-sensitive topics has ensured cultural cohesion.
a. Incorporating female Rohingya volunteers into our response efforts has led to culturally appropriate messages around sexual and reproductive health curriculum and outreach mechanisms. We have also seen community-based approaches working to change gender norms.
3. As we have seen around the world, failing to adequately address the needs of the host community can cause conflict, violence, and longer-term challenges. Incorporating host community members in our response and research, has provided valuable insight into issues they uniquely face.
a. The host community is also living in extreme poverty, with markedly low access to healthcare, education, and livelihood opportunities.
b. Likely as a result of international actors ramping up health services in the settlements, the Rohingya report having easier access to healthcare than those already living in the region.
c. These challenges could pose problems in the coming months if aid organizations continue to provide disproportionate health (or other) services to one population over the other.
Agrawal's call to action, supported by response and advocacy efforts that are informed by Rohingya perspectives, have the potential to change the road ahead. (End with call the action for justice).