Two Rohingya community leaders killed in Bangladesh
By AFP COX'S BAZAR:  A mob of a dozen people hacked to death two Rohingya community leaders in Bangladesh, police said Sunday, as security worsens in camps housing almost a million refugees. Bangladesh has been housing Rohingya refugees in a vast sprawl of camps since...
More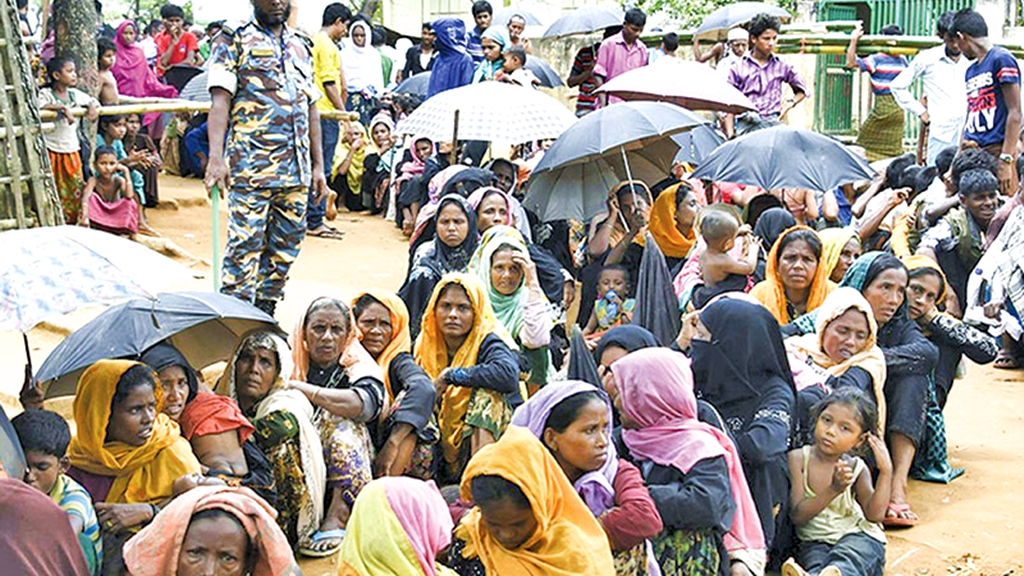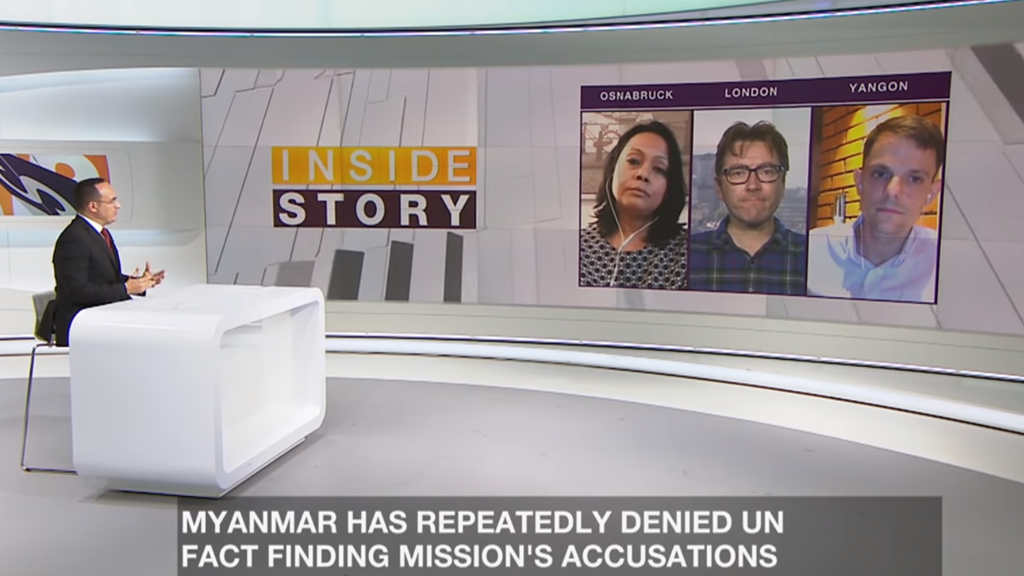 PSG becomes first club to build sports centres at refugee camps
By Menatalla Ibrahim, Doha News The centres will work as sport libraries, providing access to sports kits and equipment to thousands of refugees. Thousands of refugees will get an opportunity to access more sports activities thanks to a new initiative by the Paris Saint-Germain Endowment Fund and KLABU,...
More