ASEAN countries sweep Rohingya issue under the rug
By Dr. Azeem Ibrahim, Arab News When the Association of Southeast Asian Nations (ASEAN) countries met (virtually) for their annual summit last week, it seems they agreed to not put out any formal statement about the ongoing situation with the Rohingya in Myanmar, with Myanmar being a...
More
Preventing the spread of COVID-19 in Rohingya camps
By Inmanuel Chayan, Caritas Bangladesh communications officer based in Cox's Bazar One of the key measures to prevent the spread of the coronavirus pandemic is social distancing, yet the poorest people on the planet don't have the luxury of space to do this. The high...
More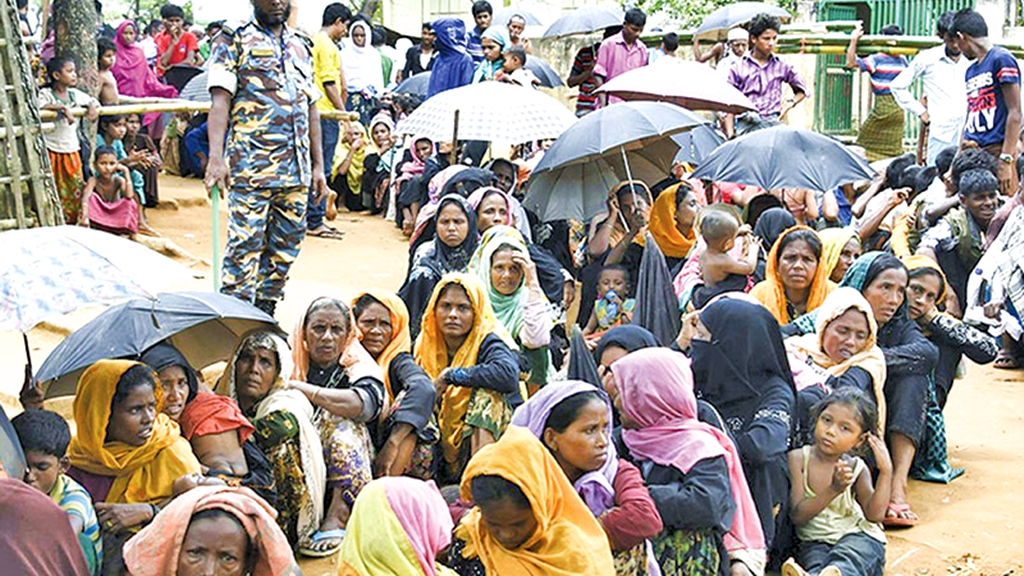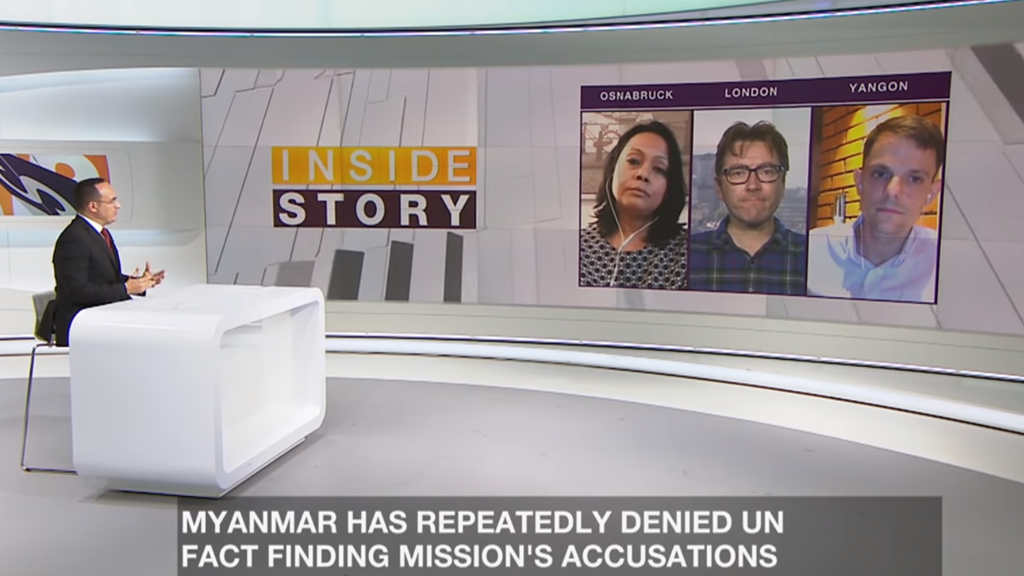 Bradford College student named an 'Unsung Heroine of Women's Sport'
By Felicity Macnamara, The Telegraph & Argus AN INSPIRATIONAL young cricketer has fought against adversity to make waves in the sporting world. Bradford College student Jasmin Akter, 18, has been named Everything in Sport's Unsung Heroine in Women's Sport 2019 - just weeks after appearing on...
More