Rohingya refugee keeps her community healthy in Kutupalong camp
By UNHCR For Salma, a community health volunteer and Rohingya refugee living in Kutupalong refugee camp in Bangladesh, a typical day begins with morning meetings with Rohingya community leaders followed by her daily rounds of in person case visits. Although just 19, Salma is entrusted with a...
More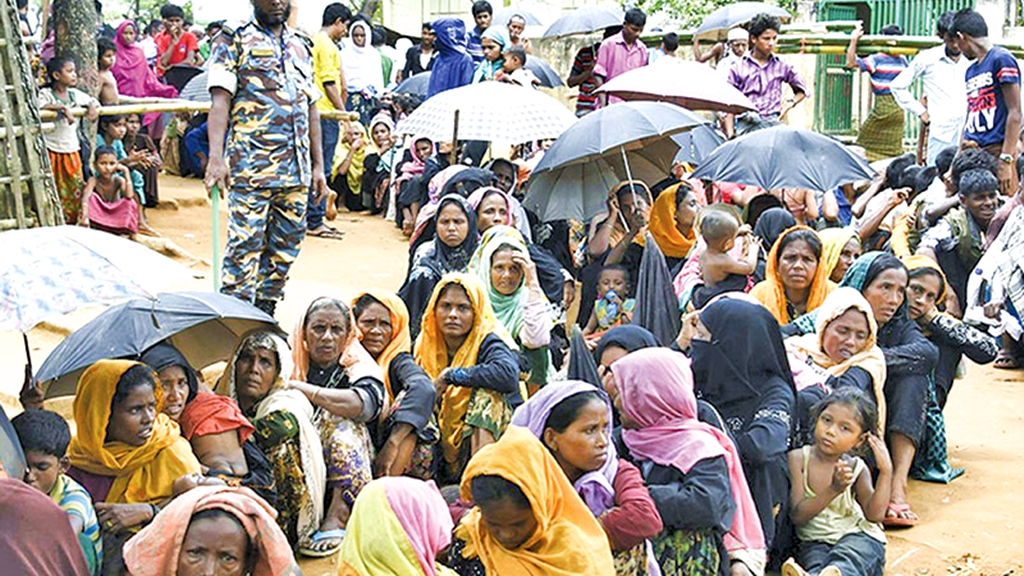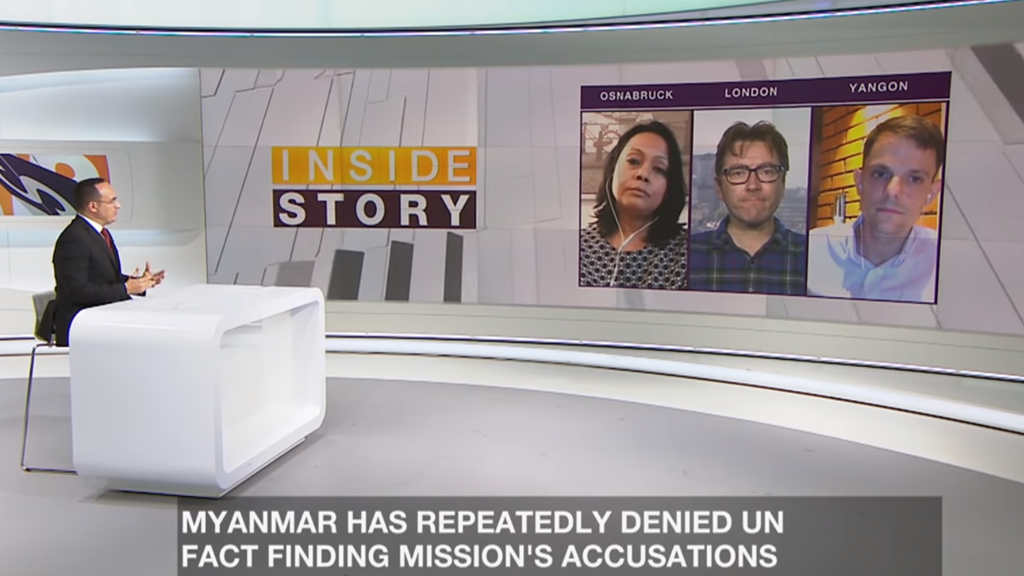 Bradford College student named an 'Unsung Heroine of Women's Sport'
By Felicity Macnamara, The Telegraph & Argus AN INSPIRATIONAL young cricketer has fought against adversity to make waves in the sporting world. Bradford College student Jasmin Akter, 18, has been named Everything in Sport's Unsung Heroine in Women's Sport 2019 - just weeks after appearing on...
More